Specially negotiated offers for union members and all UN staff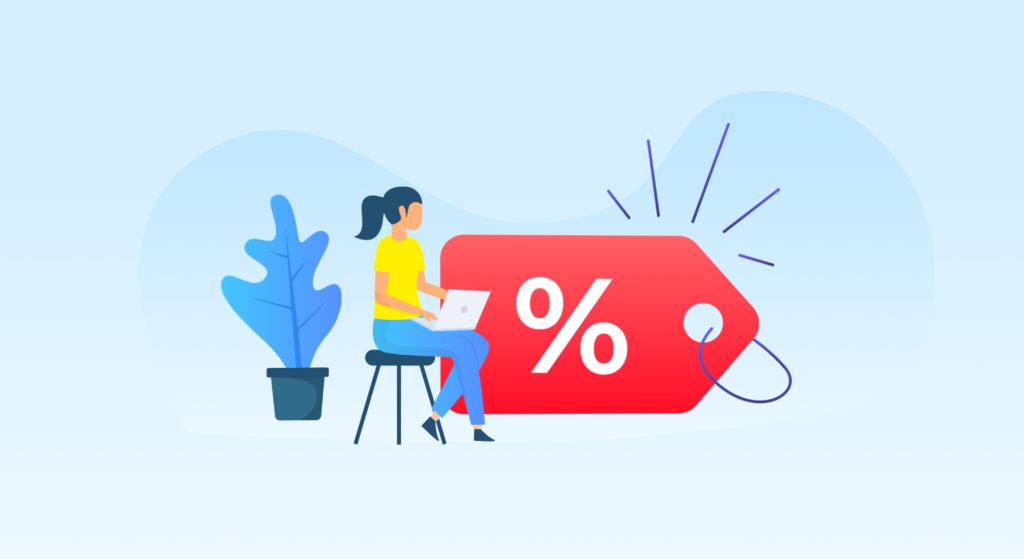 Fitness and Wellness at the Hilton Geneva
Unlimited access to high-quality FITNESS and WELLNESS equipment:
50 Technogym machines
Cross-training area
Weight-training platform
Collective classes -from yoga to cross-fit- supervised by a professional sports coach
Geneva's largest hotel indoor swimming pool
Jacuzzi
Sauna
Hammam
Relaxation room
2 hours 30 minutes of free parking is included for each training session.
Our personal training sessions, aquabikes and swimming classes are on request with an extra fee.
CHF 1'188 instead of CHF 1'690
12 months unlimited Fitness + Wellness
CHF 312 instead of CHF 390
12 entries Fitness + Wellness
NonStop Gym
Monthly subscription 49.- and one month free for UN staff.
Show your UN badge at reception.

Download the flyer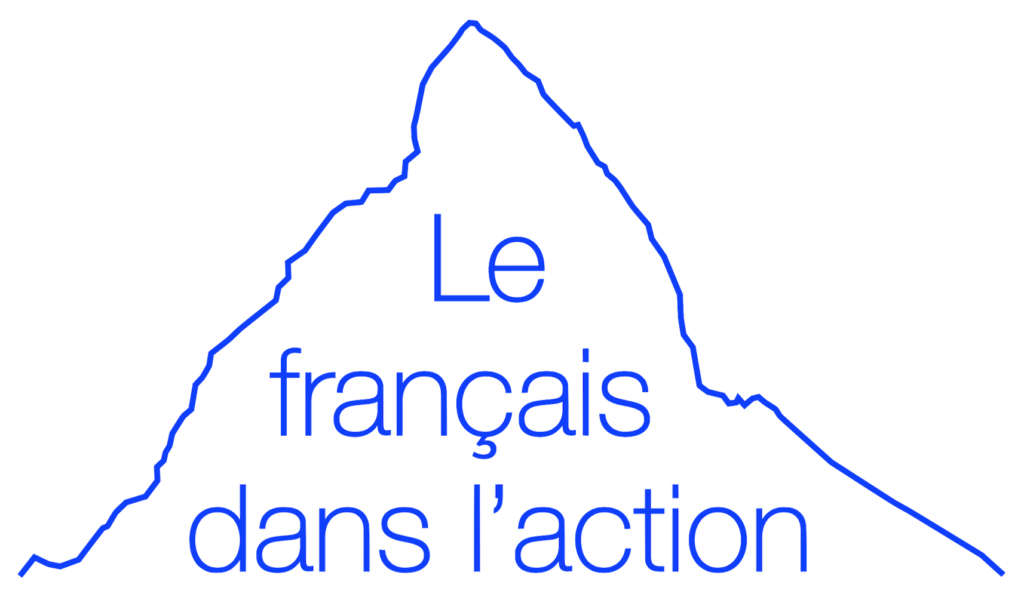 Learning French
20% discount on private and group courses for UN staff : Le français dans l'action
A method of learning in the city through daily activities. You will learn common expressions, improve your pronunciation, overcome your shyness, identify different accents, and learn while having fun. Be proud of yourself when you speak French!
See webite for details: https://www.lfda.ch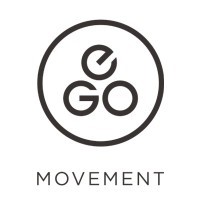 EGO Movement E-Bikes
10% discount on several categories of electric bikes, from 25 km to 45 km range and a retro design that is very popular in Switzerland.
Feel free to visit the showroom at Confédération centre, 8 – 1204 Genève.
Contact: +41 22 518 09 87 | jfavard@egomovement.com
Europcar car rental
(exclusive for dues-paying members)
Up to 16% discount using a special code. Contact the staff union for details.
Tamoil
Immediate discount of 5 cents on the liter upon presentation of UN badge.
Exclusively at Tamoil Petit-Saconnex (Chemin Du Petit-Saconnex 2, 1209 Petit-Saconnex)
David Lloyd Country Club Geneva
The David Lloyd Country Club Geneva, only 10 minutes away from Geneva, offers you a quiet and nice environment to share special moments with your family and friends. It is the perfect place to practice your favourite sports, learn from our coaches, relax and enjoy our restaurant.
Our Kids Club will take care of your children while you play tennis or try out our signature classes.
Special Offer for UN staff:
No joining fees (usually CHF 200) and a discount on memberships (Fitness, Group classes, Pool, Spa, Tennis, Squash, Paddle, Golf, Restaurant, Nursery).
Click here to download the information brochure.
If you are interested, please contact Célian Destouesse at +41 (0)22 959 79 00 or SalesManager.GenevaCountryClub@DavidLloyd.ch.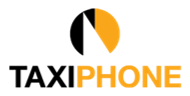 Taxiphone
10% discounts are automatically granted for all your rides upon presentation of the UN badge.
Special benefits for UN staff upon reservation calling 022 33 141 33 and notifying that the reservation is for UN Staff:
Special VIP full-service pick-up at the airport CHF 10 extra instead of CHF 20 (board at passenger's name, assistance for luggage).
Fixed price for Palais des Nations – Airport transfer: CHF 30 (up to 3 passengers and 3 pieces of luggage, 5 minutes waiting time included).
Fixed price for Palais des Nations – Airport transfer: CHF 45 (up to 6 passengers and 6 pieces of luggage, 5 minutes waiting time included).
Premium driver and vehicle on disposal in town: CHF 70 per hour.
Passeport gourmand Genève 2023
140 partner restaurants in the Passeport Gourmand limited-edition guide invite you to visit them at a friendly price, valid for 12 months. With just two visits your Passeport Gourmand can already be largely amortized!
With restaurants from Geneva to Carouge, via Meyrin, Jussy, Satigny and neighbouring France, the Passeport Gourmand Genève brings together the best addresses in your region. Renowned restaurants, incredible inns and exotic atmospheres offer the most special treats and experiences.
Advantages in all of the 140 restaurants listed on the Passeport Gourmand guide start from the very first meal: 50% discount on a bill for 2 people, 40% for 3, 30% for 4 and 20% for 5/6 people.
Special offer for UN Staff:
CHF 75 instead of CHF 95 for the Passeport Gourmand
Buy 3 get 1 extra for free (CHF 225.- instead of CHF 380.-)
Postage (CHF 9.-) FREE
Order directly online at www.passeport-gourmand.ch/geneve
To benefit from this offer simply enter the code ONUGE23 upon payment (after validating the shopping cart). You can choose the start date of validity of your passport up until 31 March 2023 – valid for 12 months.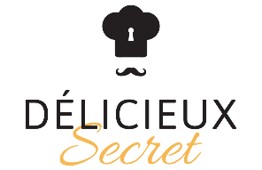 Delicieux Secret
Delicieux Secret distributes ecofriendly food products with appealing prices and proposes 10% discount on all its products (Promotion code: ONU10).
Delivery available in Geneva, Lausanne and France. See wbesites:
www.delicieuxsecret.ch (Switzerland)
www.delicieuxsecret.com (France)
In parallel, check out the label "Less Saves the Planet" which was founded in Geneva with the most famous chefs. The label encourages to save the environment by the nutrition and by respecting animal rights.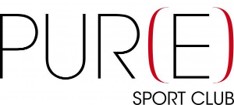 PURE Sport Club
Enhance your fitness experience, this is the purpose of Pur(e) Sport Club in the heart of Champel, Geneva. Cosy and chic club, group's advanced activities and high-level sports team, fleet of machines at the forefront of fitness technology, relaxation area with Hammam and sauna, this exceptional gym promises you new sensations.
Two memberships :
Monthly subscription: free registration fees (300CHF discount) and 130CHF/month instead of 145CHF/month, without commitment
Annual subscription: free registration fees (300CHF discount) and 1560CHF/year instead of 1740CHF/year
Dare the ultimate experience!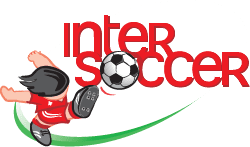 Autumn Football Courses
Autumn Football Courses are starting for Boys-Girls of all abilities 3-12yrs in Geneva (Chene Bourg, Cologny, Varembe), Versoix, Nyon, Morges, Lausanne.
Courses are great fun & Mini Soccer (3-6yrs), After School (4-10yrs) & Saturday-Sunday Courses for 3-12yr olds.
All courses run till December from now onwards. Free trial possible (contact info@intersoccer.ch)
10% discount is available using code COMPANY10.
Autumn Holiday Football Camps run for Boys-Girls in October & are available to book 1-5 days, plus Birthday Parties all year round.
All info & to book online visit www.intersoccer.ch.